Limited offer on our Membership
For a limited time only we are giving away our membership for free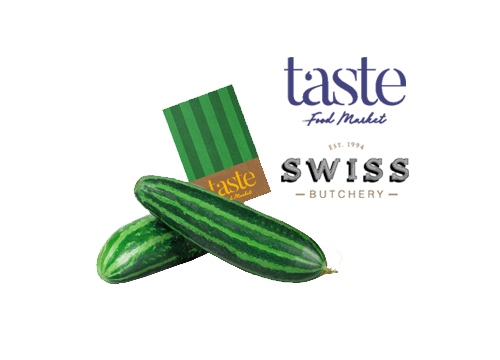 3% rebate on all groceries!
Enjoy a 3% rebate, for groceries at Taste & SwissButchery outlets, as well as offers and discounts. No minimum or maximum spend!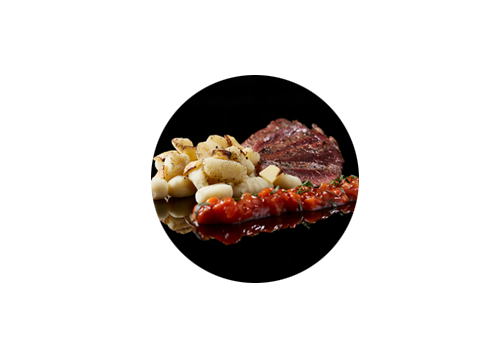 1-for-1 dine-in deals at SENS, OTTO & more restaurants!
With a minimum of 2 diners per voucher, dig into 1-for-1 deals at all your favourites.
1 point for every $1 spent!
Stock up on points everytime you spend at our outlets.
2000 members and counting
Limited slots for our membership programme. Will not reissue when its all taken up.